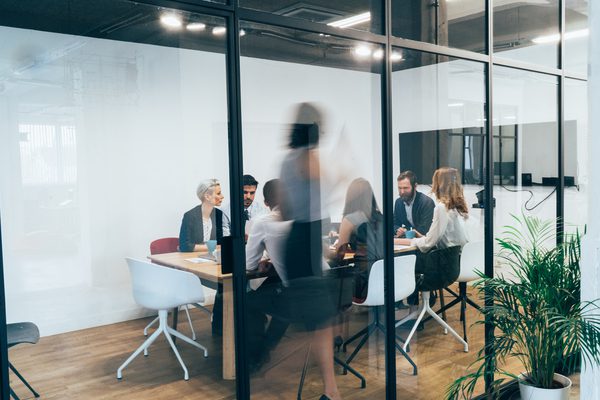 3 KEY COVERAGES FOR FAST FOOD
Fast food franchises are a staple of most generations living today. The oldest fast food franchise was A&W Restaurant which started in 1919 so there is a long risk history with this particular industry. In addition, franchisors normally regulate what insurance is needed or required from the franchisees so you may feel like there is not a lot of discretion on how to insure your franchise. However, there are three coverages, normally not included in the requirements from the franchisor but which are essential to any fast food franchisee.
Employment Practices Liability Insurance- EPLI can be purchased as a separate policy or, from many of the larger carriers, as an add-on to your general liability policy. This coverage is warranted for most fast food franchises due to the high turnover within this industry. This will cover suits initiated by applicants or employees for acts your entity took related to hiring, terminations, benefits, company culture, etc. Excluded from this insurance are those suits related to immigration, wage and hour, OSHA, and state workers compensation laws among others. However, many carriers are adding endorsements to provide defense coverage on immigration and wage and hour suits due to an increase in these suits within this industry.
Spoilage- Your property coverages are going to be for damage caused by covered causes of loss. Normally spoilage is caused by something that is not a direct covered cause of loss and therefore is excluded. If added to your policy, it will extend either your Business Personal Property Limit or a separate Sublimit when there is a consequential loss to inventory that resulted from a temperature change which occurred due to direct damage to your property or equipment caused by a covered cause of loss. For instance, if wind or hail damaged property used to regulate the electricity and caused a change of temperature, the resulting spoilage of inventory would be covered.
Employee Dishonesty- This insurance protects your fast food franchise from financial loss due to the fraudulent activities of an employee or group of employees. The loss can be the result of the employee's theft of money, securities or other property. Again, due to the transitory nature of the fast food franchise workforce, there are more instances of employee dishonesty in this industry. In addition damage to actual money is either excluded or limited in most policies so this coverage is key to ensure that there is a sufficient limit to address the actual damages. So, this coverage should be added into your arsenal of mandatory coverages.
Due to the frequency of these types of claims within the fast food industry, you should ensure that you have EPLI, spoilage, and employee dishonesty coverages.