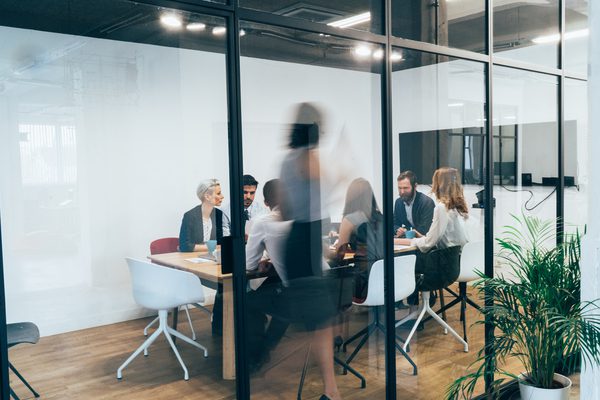 3 Key Insurance Considerations for Dance Schools
Many dance schools believe that they have sufficient coverage if the school has a strong release. While a strong release is a crucial part of the risk management program for a dance school it is not a complete risk management program. Insurance can be essential for those exposures which a release does not or cannot contemplate.
Non-Participant Premise Liability- although a release will protect or at least discourage any claims from a dance school's participants many dance school's have traffic from individuals such as parents, potential participants, observers, and guest teachers. These individuals normally would not be asked to sign a release and so your dance school business would be liable for any injury or property damage that occurred on your premise. Premise liability coverage on a general liability policy would protect your dance school from having to directly pay for those damages.
Guest Dancers- The status of guest dancers can sometimes come into question. It is key to understand how both the general liability and workers compensation policy deal with guest dancers. Most general liability policies will exclude injuries to individuals deemed to be employees but not volunteers. Of course, any employee should be covered under workers compensation policy and most volunteers would be excluded. 1099 independent contractors can be considered employees for workers compensation purposes if the dance school exercises control over the manner in which the guest dance performs the duties. So, a dance school can effect how these individuals are treated in a claim situation based upon compensation and supervision. For instance a guest choreographer who is paid on a 1099 basis would not be covered but a dancer from another studio who is required to attend rehearsal and perform choreography may be covered. So, a dance school should discuss this with your broker to make a determination as to what situation is best.
People and Items In Transport- For recitals and performance, many dance schools transport both dancers, costumes, and props. Although these items may be covered while in the studio/school it may exclude while in transport and while at another location. Separate coverage for property in transport can be covered obtained without charge in most business owners policies A dance school should also exchange insurance information with any venue the school is using. Once a claim occurs, congenial business relationships can become tense so it is important for this exchange to happen ahead of time. In addition, a dance school can protect itself by ensuring it has hired and/or non-owned auto coverage as well.