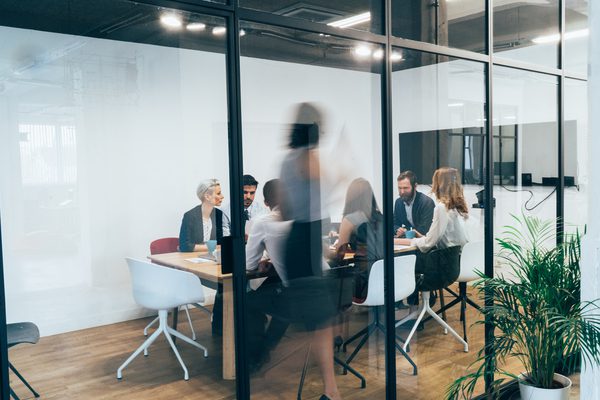 Another Insurance Related COVID-19 Issue
As many states have extended their stay at home mandates through May it is important for business owners to take a second look at the vacancy provisions of their insurance policies.
If you have any property coverages in your insurance policy, you will likely have a vacancy provision which will limit certain coverages if the premise identified in the policy has been vacant. These terms can differ by policy and by endorsement so you must look at it for yourself, but generally the policy will exclude coverage for certain causes of loss when the property has been vacant a number of days . The causes of loss are typically vandalism, theft, water damage, and glass breakage. All of these causes of loss are more likely to occur when a property has been vacant for an extended period of time. Vacant is normally defined as not being used to conduct the customary operations. For property owners who lease the building to third parties, vacancy is defined in terms of percentage of occupancy with less than 30% normally being the trigger.
Take a look at your policy vacancy provision and determine whether you can:
1. Allow the vacancy provision to go into effect and just increase your risk management procedures to decrease those particular causes of loss; or
2. Legally and safely take steps to "occupy" the property and prevent this vacancy provision of your insurance policy from triggering.