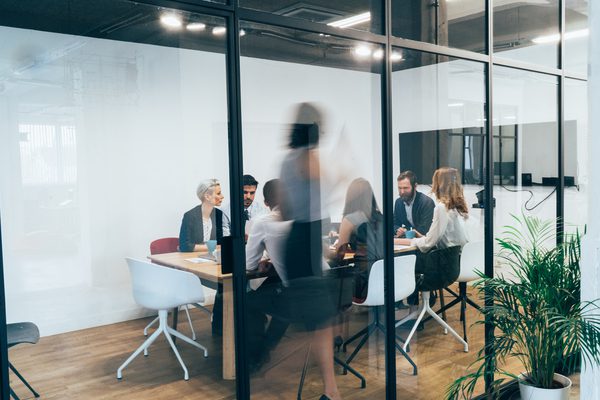 Avoid Social Engineering Scams- Insurance Coverage
If you believe the theft coverage included in your property policy would cover you if you transferred money or products due to an email or even phone call scam, you are likely mistaken. Most property policies exclude such coverage in a number of places.
For instance, property that has been transferred to a person or to a place outside the described premises on the basis of unauthorized instructions and voluntary parting with any property by you or anyone else to whom you have entrusted the property if induced to do so by any fraudulent scheme, trick, device or false pretense are normally excluded in property policies. We discussed policies and training in the first two blogs in this series. This final blog identifies some insurance coverage you can add on to your policy to address this risk of loss.
Your final plan of attack is to be sure to add back in the excluded coverage through one or all of these coverages:
Computer Fraud Coverage- This normally will trigger when the loss results from "fraudulent instruction" directing a financial institution to transfer, pay or deliver "money" or "securities" from your "transfer account".
Funds Transfer Coverage- This normally will trigger when the loss directly related to the use of any computer to fraudulently cause a transfer of covered property from inside the described premises to a person (other than a messenger) or place outside those premises. There is some discrepancy among states regarding whether use of email is sufficient to be deemed "use of a computer". This is especially the case where this coverage is added on to a cyber policy. However, if you can show that the information the fraudulent person received regarding your vendors was due to an intrusion such as phishing, then this can serve as a trigger even in states where this coverage is narrowly interpreted by the courts.
Email and internet is so essential for most of our businesses that it has become mundane but due attention should be taken to prevent unnecessary financial loss.