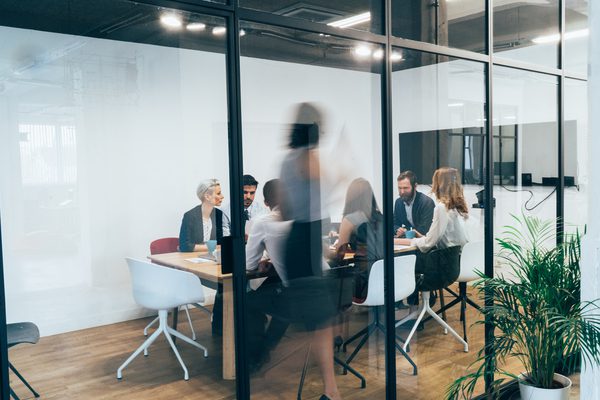 Best Practices When You Have Liability Insurance Claim
With Mother Nature raging against us, business insurance losses are inevitable even with the best loss control. Oftentimes when there is a loss, small business owners are in a hurry to get the property repaired. Although this is well understood, it can sometimes interfere with, and in the most extreme examples, lead to your business insurance claim being denied. There is a struggle then to abide by the provisions of your business insurance policy which require you to not interfere with the claims process, and the need to get back to business. After a loss these are the best practices (besides immediately reporting to your agent):
ACQUIRE OR PRESERVE VISUAL EVIDENCE- your first act should always be to document the loss in real time. Many times you are not there when the fire, or hail occurs, but if it is real time to your discovery of the damage, that is sufficient. If you have video surveillance, that should be downloaded and secured in addition to any photographs of the loss. Also, don't forget about any third parties who might have recorded the loss or who may have statements that can document what they witness.
PREVENT FURTHER DAMAGE- Your next step should be to prevent further damage. Once you have your real time documentation, you will have the basis to make changes to the damage without fearing that the adjuster will not have the evidence that they need to find that it should be a covered loss. Prevention may mean securing equipment and inventory in a different location, boarding up a window, or cordoning off affected areas so that it doesn't become an attractive nuisance. Many times these cost will be reimbursed as part of the claim. The test for whether it is a necessary step is merely to ask "if I don't take this step, will it cause an additional loss in the next 24 hours." Also, although the ability to open and do business is a type of loss, it almost always isn't considered an immediate loss. So things like clearing debris so that you can open for guests generally are not going to fall under the category of immediate steps to take after a loss.
GET AN ESTIMATE- Lastly, and sometimes in conjunction with preventing further damage, I always recommend getting started on the process of obtaining an estimate. Having an estimate ready allows you to be ready to move forward with repairs once the claim and the estimate have been approved by the adjuster. Also, the contractor's assessment of the damage is another type of documentation of the loss that you can present to the adjuster.
Especially when there has been widespread disaster in your area, it is not easy to get an adjuster to come out immediately. These tips will help you be productive while you await their review of your damage.