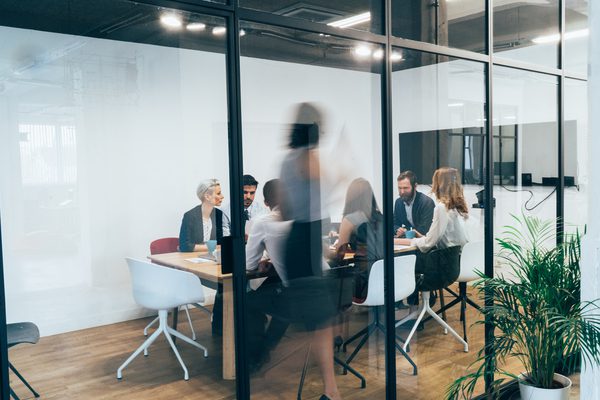 Coronavirus and Business Interruption
Many folks believe they have coverage for coronovirus through either business income or business interruption coverage. More likely than not, this is not the case. Most policies have language similar to this
the interruption must be due to direct physical loss of or damage to Covered Property caused by or resulting from a Covered Cause of Loss
Although this virus has presented a business interruption and a loss of business income, two of the triggers or prerequisites for this coverage are not there. The triggers for coverage on most policies are 1) physical damage 2) caused by a covered cause of loss. Most businesses that are closing or closing either due to the requirement of a governmental body or due to a decreased demand for the services or product. Neither of these triggers are physical damage. Some lawyers who have clients with large losses may attempt to argue that physical damage of businesses shown to have had a customer or employee who was confirmed as infected based upon the argument that the customer or employee contaminated the location requiring repair in the form of cleaning and decontamination. Although that may be an interesting legal argument, it is not the interpretation of the policy as it stands. In addition, even if a judge found that there was physical damage, the judge would also have to find that the contamination was a covered cause of loss. Almost all policies exclude pollution which is normally defined to include contamination. These same triggers apply regardless of whether the business income coverage is on the regular property form on the policy or via a civil authority endorsement or a dependent property endorsement.
Only in February did ISO release nonfiled endorsements that insurance carriers could file with states in order to then be able to sell and offer an insurance product specifically to cover business income loss due to coronavirus.
Also, at the time of this writing, the only known product available for this type of coverage was a stand-alone policy from Munich Re which was not meant for most small businesses with national versus international exposure.
Most of the closures of restaurants related to coronavirus are preventative and not related to any physical damage. So, we are expecting carriers to deny coverage for business income or business interruption loss.