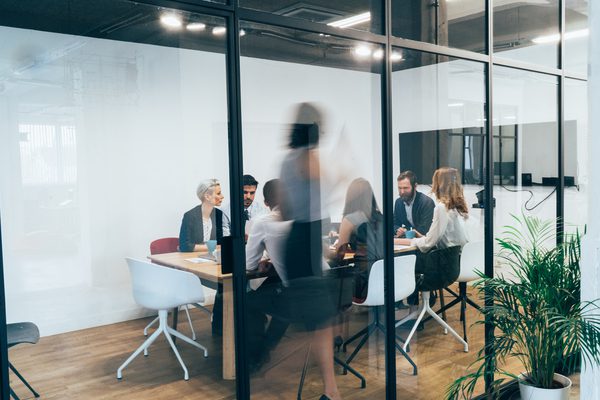 Coronavirus and General Liability
A few small businesses are staying open during this time to provide crucial services to citizens. For those businesses, an overlying concern is whether they would be covered by the general liability insurance policy if a customer was found to have coronavirus. Should a customer claim that your company caused them to contract coronavirus, more likely than not, your general liability policy will respond to defend that claim however, more likely than not the customer would not have what is needed to prevent the carrier from denying the claim. The customer would be required to show
1. Breach of duty owed to them
2. Injury or Damages
3. That the breach was the cause of the injury or damages.
If you business is following guidelines of CDC and of local health authorities and a customer still contacts the virus, they would be hard pressed to show that you breached your duty to them. Some exclusions that could be on your policy would mean that there was not only no coverage but also no duty to defend include
Communicable Disease Exclusion
Pollution Exclusion
Finally, for businesses selling the product of another, this situation underlines the need to be sure to have the certificates of insurance of your suppliers ahead of time. Because should an issue arise from a product you sold but did not manufacturer, you would want to be sure the policy of the manufacturer responds to such a potential claim.