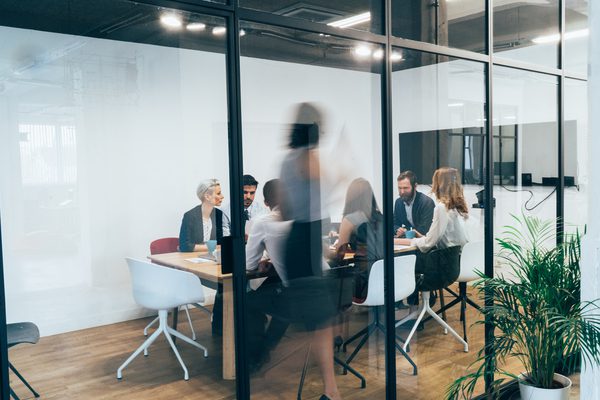 Don't Let Your Online Content Ruin You
Your general liability policy probably contains a separate limit for personal and advertising liability. Your exposure for a potential claim under the advertising liability coverage increases the more you publish information regarding your products and services and the more widespread. Here are some thoughts on how the manage your exposure while still getting the information out to the folks who need to know it.
Great care should be given to any language that uses the terms "Satisfaction Guarantee," "Money Back Guarantee," "Free Trial Offer," or similar representations in advertising. These words trigger and obligation to refund the full purchase price of the advertised product at the purchaser's request. So, you are not prohibited from using these terms but you should be able to back them up.
Many small businesses' online content is driven by or focused on increase the SEO of the site. As such you may be tempted to use certain terms and to use them repeatedly. Be sure to balance out the need for SEO results with the need to provide, truthful, accurate, and if possible verifiable information about your business. Simple words like biggest, best, largest may ensure you show up in searches of interested parties but should someone be financially harmed by this statement you open yourself up to liability.
For more tips on advertising, see these on the FTC website. https://www.ftc.gov/consumer-protection/advertising-and-marketing-basics