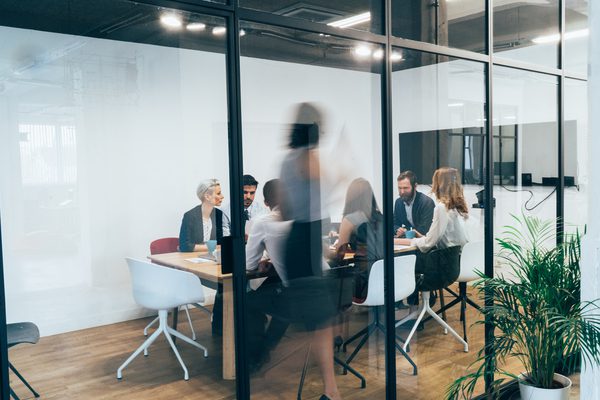 Endorsements to your Employment Practices Liability
Some business owners are hopeful that if they purchase a general liability policy with one million per occurrence and 2 million aggregate limits they will be protected anytime a potential claim situation arises. So, this year's series will cover four touch points where you typically would NOT have coverage and explain other steps you can explore to minimize that risk exposure.
Most general liability policies will exclude the majority of claims that could be raised by your employees. You can fill this gap by
CONSIDERING AN EMPLOYMENT PRACTICES LIABILITY POLICY
However, even these policies tend to leave out many causes of action, especially those where wrongdoing is primarily fine based. These can include claim brought under National Labor Relations Act (NLRA), Worker Adjustment and Retraining Notification Act, COBRA, ERISA, or any federal or state wage and hour lows. Some EPL policies also limit coverage for immigration related claims.
The most important ways to protect yourself from wage and hour laws are
· Perform audits or ask a third party like a payroll or human resources consultant to perform. The audit should cover your timekeeping, employee classifications, and exempt versus non-exempt status.
o Ask your Insurance Broker if they can add Wage and Hour Defense Coverage to your EPL Policy.
· Review your policies and insure there is a written policy about working off-clock and includes other wage and hour Safe Harbor language.
If you are an IDP client and you need some help putting these policies in place, log in to your ThinkHR account for assistance. If you are not yet an IDP client, IDP can perform a free risk review of your EPL or WC policy, just contact sebrinab@insurancedp.net and reference this newsletter.