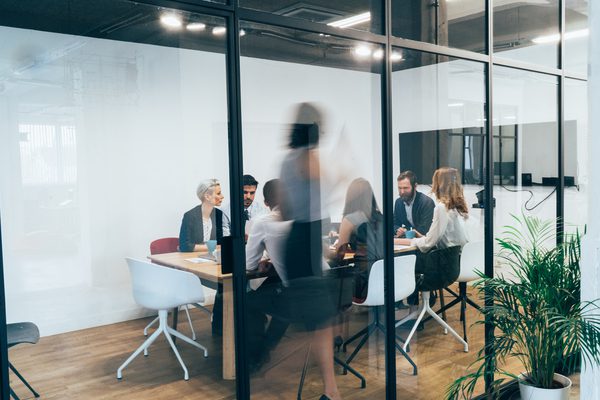 Fire Prevention for Restaurants
According to Hartford Insurance, 59% of all restaurant building fires are caused by cooking. The presence of deep fat fryers increases this likelihood by 9%. The best procedures to prevent or decrease the severity of such a fire is actually part of the underwriting information we provide to your insurance carrier in order to write your policy. Most insurance carriers require:
All cooking equipment with vent hoods;

All ducts equipped with a UL300 automatic extinguishing system (Nov. 1994 standards);

All deep fat fryers with automatic fuel shutoff to stop oil from exceeding 475; and

Have automatic extinguishing systems inspected semi-annually by a professional fire protection company.
In addition, you can decrease the severity of fires by:
Calling fire department immediately.

Keep a class K handheld fire extinguisher in the kitchen. Using only if the fire is localized.

Evacuate quickly and orderly.

Clean vent hoods and filters daily or weekly as a minimum. Be sure that cleaning used is recommended for the equipment so that additional residue is not left on the hood or filters.

Have vent hoods, filters and ducts professionally cleaned at least once every three months to avoid grease accumulation.

Properly maintaining automatic extinguishing systems per company instructions.

Do not use oil of improper types or amounts.

Make sure deep fat fryers are placed at least 16 inches from any open flames, or are separated by a steel or tempered glass baffle.