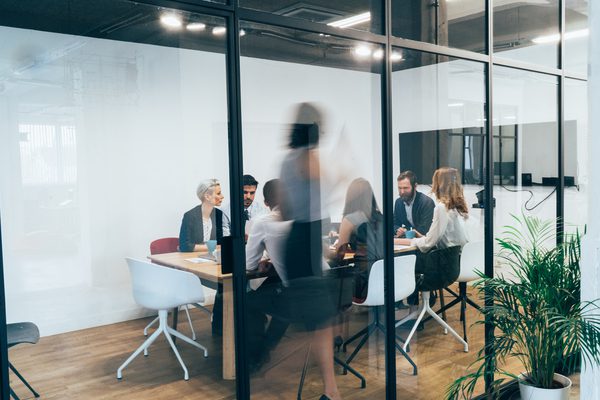 General Liability Insurance for Start-ups
Most small business owners are thoroughly familiar with general liability because it is the basic coverage often required by landlords, vendors, and clients. However, there may be some finer points of this coverage that you should consider depending on your industry.
Technology Companies and Start-ups
Lets be clear that your general liability insurance is not your errors and omissions insurance. If you think your general liability insurance will cover you if your work causes damage to the a third party, you are incorrect. You will find that in the exclusion section there is a specific provision excluding "your work" from coverage. You want to be sure have errors and omissions insurance.
If you are using your small business website as your main platform for service you want to be sure to have a full standalone cyber liability endorsement or policy. Almost all general liability policies exclude electronic data as a covered injury, moreover, they don't have many of the other needed coverages. Depending on your products/services you may need coverage for damage to electronic data breaches, coverage for reputation cost management expenses, coverage for third party (your clients' clients) injuries. This checklist is helpful to layout the potential small business insurance coverages you may need.
Many of your larger clients are going to want to be added as additional insureds, if the policy language does not afford automatic coverage where it is required by contract, be sure to provide that information to your agent so that they can be added individually. Also, many of the automatic additional insured provision exclude products and completed operations and, especially if you are installing, you will need to have a different additional insured provision added on to the policy so that the coverage will extend to products and completed operations.
For start-ups and technology companies understanding what your generic general liability policy does not cover will be key part of your risk management program.