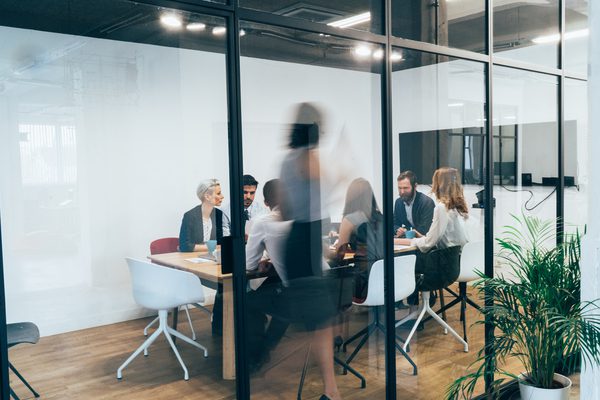 Guide to Switching Insurance Companies Efficiently
BY ABRAHAM ASFAW
Switching insurance companies can make you feel overwhelmed. This quick guide will show you how to make the transition as smooth and seamless as possible with some easy tips on what to have prepared for your new agent!
• Send your current policy's declarations page to your new prospective agent – this allows them to shop around and see if they can find any better deals for similar coverage and limits.
o So your agent can compare policies apples to apples, helping to make the differences between the policies clear.
• 5 year loss-run report (per line quoted).
o Helps the carrier with rating.
• Experience modification worksheet for Workers' Compensation policies.
o Helps the carrier better understand your claims history.
• Federal Identification Number.
o State given identification number for your company that is needed to acquire Workers' Compensation coverage.
Once you do make the transition, make sure to get the following tasks done to ensure optimal efficiency:
• Inform your current agent asap, prior to your renewal date. This is crucial so your old carrier can non-renew the policy so you don't end up getting billed.
• Make sure to inform your employees of the switch.
• Notify your Designated Medical Providers
• Notify your accountant
• Change all auto ID cards
• Obtain contact information of the person who will now be handling your claims.
• Obtain contact information of the person who will now be handling change requests/endorsements to policy.
• Some business owners like to avoid having their Workers' Compensation renewal date and their Business Owners Policy (BOP) renewal date coinciding on the same day because they don't want to pay a large sum all at once. However, many insurers recommend that you have your agent start the two policies on the same date to avoid confusion and missed payments.
If you follow this guide throughout your transition period to a new insurance company, your experience should be much more seamless and much less of a headache!