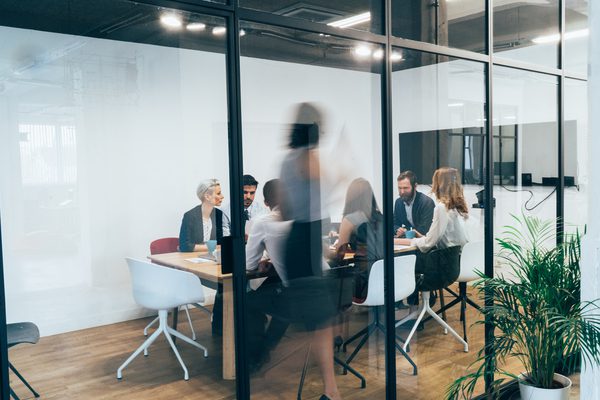 Halloween and other Holiday Party Safety Tips
Halloween marks the start of a three months of celebrations, special events, and fundraisers. If your nonprofit or small business is considering a holiday party or other special event during this season, here are some key safety tips to consider.
Plan Well- consider and prepare for possible inclement weather or, even better, hold your event at an offsite location so that the premises liability transfers to the location. Consider fire risk when planning decorations special care given to where any lights or candles are placed. Provide a safe place for any valuables and place additional lighting if parking spaces are not well lit.

Understand Your Policy- does your policy cover rental equipment that is damaged, will your general liability extend if your party is located outside of your premises, what are your deductibles, are your limit reflective of the replacement value of your property? Before your plan your party you should understand how these coverages will go in to play. We would recommend you make your insurance advisor is aware of the event so that they can troubleshoot any potential risky situations.

Hire Professionals- if you hire professional bartenders and caterers you automatically shift liability for the one of the main sources of risk to another entity. You will want to ensure that they provide you with a certificate of insurance and possibly, add you as an additional insured. If you wait until there is a potential claim you risk that the company will disappear, deny, or delay the processing of the incident. Give preference to companies that implement effective consumption monitoring tools such as drink coupons and key exchanges.

Go Generic- especially if you have a diverse workplace, be sure to make this a celebration of your workplace and not a specific cultural or religious holiday. Also be sure that workers know that attendance is voluntary. Thoroughly investigate any complaints that result from your special event.