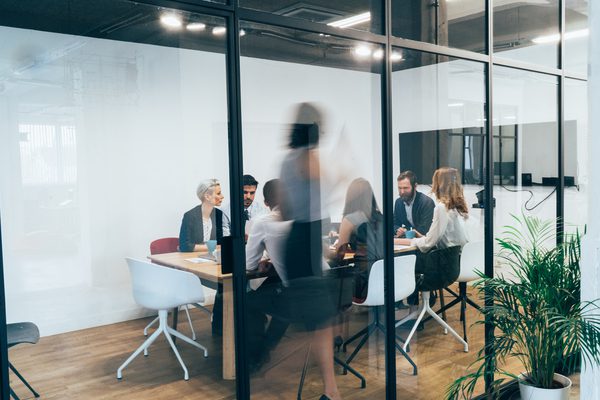 Holiday Travel Tips
By Abraham Asfaw
As we all get ready for the holiday season, many of us will be traveling to congregate with our families. This should be a time of cheer and happiness. Be sure your employees understand your policies regarding travel related insurance.
1. Travel Day Coverage
Many travelers believe that if their flight gets cancelled or delayed that the airline will cover them. This is only true if you're flying with a European carrier in Europe. In the United States, if you're flight is delayed or cancelled, their only obligation is to get you on the next flight they can going to your destination. There is no compensation they must pay to passengers. Travel Delay Coverage – offered by many travel insurance policies – is meant to provide a monetary compensation and can cover meals and a hotel room for the night if necessary. Typically, this type of coverage becomes functional after a 5 or 6 hour delay, but the amount of hours needed before it goes into effect depends on the insurance company and policy. There is also a limit on the amount of coverage provided per day, usually $100-$250. As long as you have this type of insurance, just keep your receipts, turn in a claim and your holiday travels should be a little less stressful!
2. Traveling Coverage Myth
"I don't need traveling insurance, I have other forms of insurance that will protect me." Wrong.
Travel insurance usually covers trip cancellation, trip interruption, lost luggage, travel assistance, accidental death, and limited medical evacuation benefits. Health insurance policies, however, will likely have lower benefits when you use an out-of-network doctor. Travel insurance will pay for a doctor anywhere around the world if you fall ill or get injured on vacation. Travel insurance will also cover a canceled or interrupted trip due to the death, illness, or injury to an immediate family member. For any credit card to cover you, you would have needed to pay for all of the trip expenses using that card. Even in that case, the card company would probably not cover trip cancellation, travel delays, or emergency medical coverage overseas. Even if they do, the overage is likely very limited.
3. Rental Car Damage Protection
Even though you might have some protection for rental cars through your regular auto insurance provider, your insurance rates will go up when you file that claim. Buying extended coverage for rental car damage through your travel insurance provider means less hassle when filing a claim and no changes to your regular car insurance rates. Consider adding this coverage if you plan on driving a rental car this holiday season.