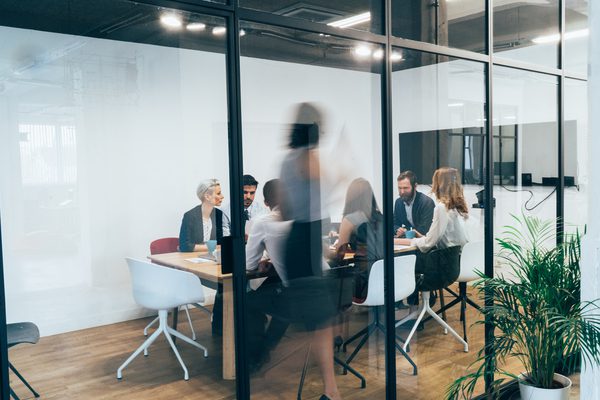 Insurance for Artisan Food Manufacturers
The business owners policy is a great policy for most small businesses because it provides general coverage for most of the risk exposures that would be faced by a small business. However, particular aspects of your business may raise new or greater exposures than those covered by your small business owner policy. Artisan Food Manufacturers should also be sure that their product is covered while in transit or being shipped (either with insurance or contractual language) and that any alleged bodily or property damage associated with your products will be covered.
Food manufacturers have the same difficulty that other retailers do; covering loss of property or damage to property once it is no longer in their care, custody, and control. Although the party responsible for the damage can sometimes be held accountable, that is not the case where the contract states otherwise or where the responsible party is a government entity. Most carriers can increase the property in transit or property away from premises coverage for a small increase in premium.
Artisan food manufacturers should also consider increased limits for the product and completed operations coverage and insure that any exclusions or limitations to that coverage is not on their policy. It is also important to understand that product recall costs are not included in product liability coverage and a separate coverage may be warranted especially if you have a food product that is regulated by a government agency and therefore may be required to participate in a recall.