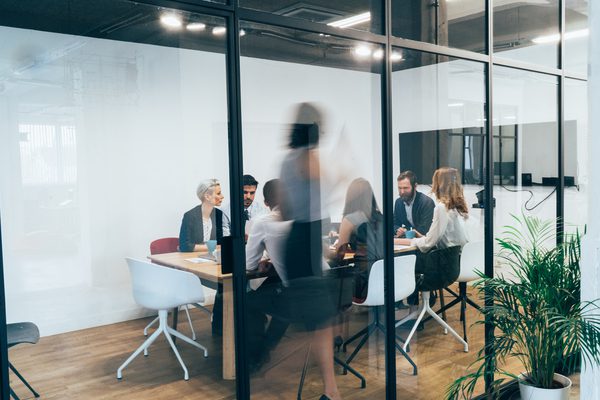 Isn't Abuse and Molestation Coverage Included in General Liability Insurance
General liability policies normally exclude personal injury (like emotional distress) that an insured "had knowledge that the act would violate the rights of another" and/or would inflict the injury. In addition, the policies generally exclude bodily injury "expected or intended from the standpoint of the insured." Your employees are considered insureds. So, when one of your employees abuses or molests another person, more likely than not, an attorney would be able to show that that employee had knowledge that their acts would violate or injure the other party. For that reason, the carrier would then be released from having to cover or defend the claim. For this reason, even if your policy does not have an explicit abuse and molestation exclusion, it is normally recommended that, if your business regularly deals with vulnerable populations, that you have an explicit abuse and molestation sublimit on your general liability policy.
The following information is based upon the opinion and generalized experiences of the writer. It should not serve as the sole basis for any policy or practice change for you company. Such changes should be discussed with your advisors (accountants, lawyers, hr employees, and insurance brokers) en toto so that the specifics regarding your carriers and your operations can be taken into account. It also does not serve as any guarantee to how a policy will be interpreted or a claim administered.