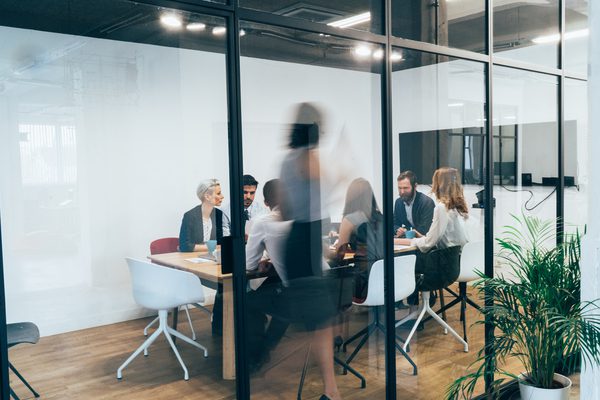 Kidnap and Ransom Insurance for NonProfits and Start-ups
Friday September 19, 2014 was National POW/MIA Recognition Day. Although this is primarily seen a a military issue, kidnapping can also be a risk exposure for small businesses, especially start-ups who maybe collaborating and travelling frequently across the globe. In 2010 small businesses were 34 percent of our nation's total export dollars, and make up about 97.8 percent of all exporters.
Fortunately, kidnap and ransom insurance is available for those small businesses that need it. You definitely want kidnap and ransom insurance if you have employees that frequently travel abroad to areas with high risk of kidnap. Columbia and Mexico have two of the highest rates of kidnap for Americans. But a look at the news, and listing of the countries and/or organizations who have publicly declared themselves enemies of the US and small businesses with any frequent travel should at least obtain a quote on kidnap and ransom insurance.
You can purchase the standalone coverage or you can endorse an existing directors and officers or general liability policy. For a smaller company with two or three overseas locations cost can range from $2,000 and $5,000 per year in premiums. The policy will likely include coverage for death and dismemberment, ransom or extortion payments, recall costs, business interruption costs, consultant costs, financial losses due to kidnapping, extortion, or ransom demands, expenses associated with the crisis management during the situation. It may also include coverage for other international risks such as embargos and confiscations.
For more exporting tips in general check out this article from Entrepreneur magazine.
For more information about Kidnap and Ransom insurance contact Sebrina Bush Hillard or review this information.