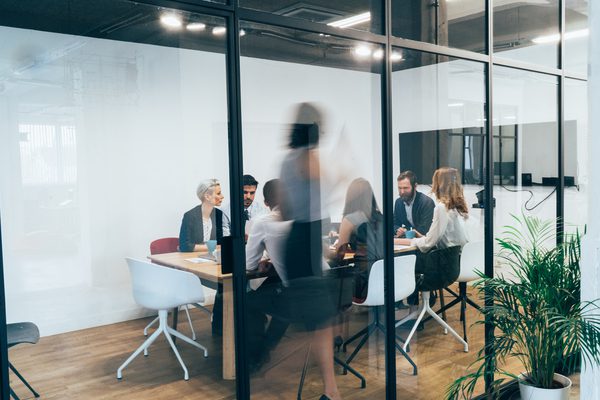 Safety with Holiday Decorations
Decorating your office or retail space is a great way to bring a more festive atmosphere for both employees and guests. That said, just as in your house, you have to take care with the decorations to ensure you are not creating a hazardous environment as well.
Decorations
2012 saw ~15,000 ER visits involving decorations
v Keep potentially dangerous ornaments higher up on the tree, out of reach from potential minor guests.
v Always use a proper step ladder, not chairs or other furniture when trimming the tree.
v Make sure your lights have no exposed or frayed wires, loose connections or broken sockets.
v Use 'UL' labeled lights .
Trees
More than 47,000 fires occur during the holiday season claiming 50+ lives, 2,000+ injuries, and $554M in damages
v Ensure trees do not block hallways or exit ways in case of emergency.
v Don't place your tree near heat sources that can dry out your tree or ingite it.
v If using an artificial tree make sure it is labeled as "Fire Resistant".
Fire Safety
Tips for integrating candles into the decorations
v Flameless candles are a great and safe alternative.
v Keep candles at least 12 inches away from decorations and anything that can burn.
v Don't burn a candle all the way down, put it out before it gets to the candle holder.