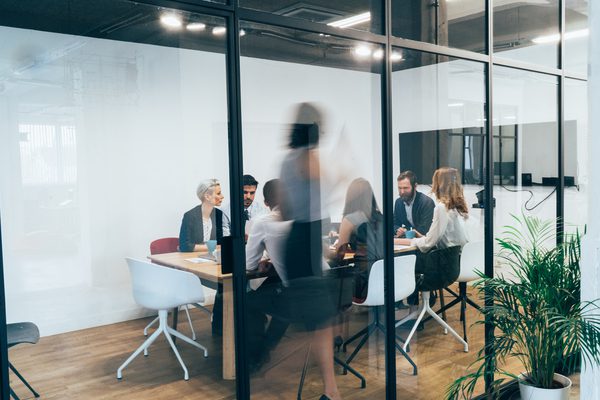 Why Isn't Cyber Liability Insurance Included in General Liability
Cyber liability isn't covered in most general liability policies because the description of claims in a general liability policy normally does not describe the damage that occurs from cyber liability. In most general liability policies state "We will pay those sums that the insured becomes legally obligated to pay as damages because of "bodily injury" or "property damage" to which this insurance applies." When your customer's data is loss due to a hacker, virus, or ransomware, the loss they suffer isn't harm to their body or their property. The loss is normally financial or damage to their privacy. Also, with the prevalence of these types of claims, most general liability policies now include specific endorsements excluding this type of loss. For this reason, the insurance industry created a separate product Cyber Liability insurance.
The following information is based upon the opinion and generalized experiences of the writer. It should not serve as the sole basis for any policy or practice change for your company. Such changes should be discussed with your advisors (accountants, lawyers, hr employees, and insurance brokers) en toto so that the specifics regarding your carriers and your operations can be taken into account. It also does not serve as any guarantee to how a policy will be interpreted or a claim administered.