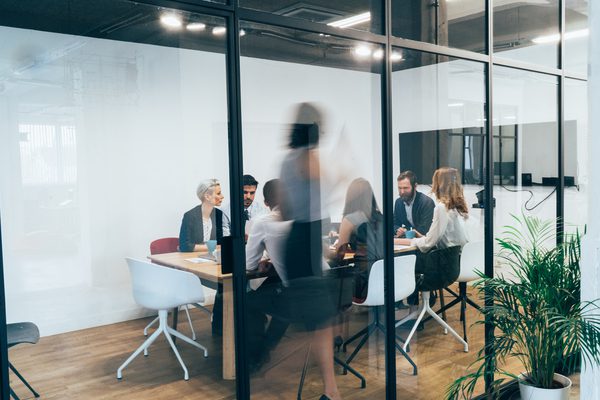 Winter Insurance Myths
BY ABRAHAM ASFAW EDITED BY SEBRINA HILLARD
For some states, Colorado I am talking to you, winter is just a few weeks away. As you head into this season keep don't be fooled by these insurance myths.
FALSE: Your insurance rates won't go up if road conditions are to blame for the accident
TRUE: This is not true because you are expected to adjust your driving according to the weather and road conditions. So, if your driving is found to be unreasonable for the conditions, you can still be found responsible or legally liable for the accident.
FALSE: You should warm up your car before driving.
TRUE: If your car was made in the past decade or so then it should come equipped with electronic fuel injectors which can start up the engine in just a couple of seconds. Some people may still want to warm up their cars but this would only benefit for heating/comfort reasons.
FALSE: There is nothing to worry about with 4WD/AWD.
TRUE:

The additional weight of having an AWD or 4WD drivetrain can actually make sudden braking more hazardous. Make sure to keep a safe distance from cars in front of you.

FALSE:

You don't need insurance on a vehicle not being driven during the winter.
TRUE: If you plan to let a vehicle sit all winter then you may think you don't need insurance on it for those months. This is untrue. Instead, you can reduce your insurance payment for the season by dropping your liability (if permitted by your state) and collision coverage and just going with a comprehensive damage plan. Your vehicle can still suffer damage from the elements including falling tree limbs and still would benefit from comprehensive coverage.