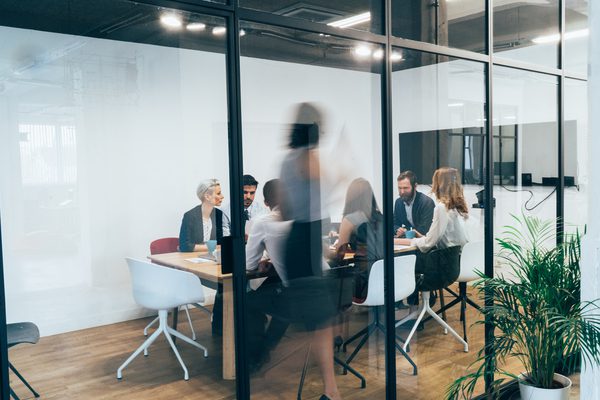 Frequently Excluded Winter Related Causes of Loss
BY ABRAHAM ASFAW
Every winter we face adverse weather conditions that can sometimes leave us wondering just how safe our businesses are. You may think you are covered for whatever winter has in store for you, but when it comes down to it you may find yourself hit with a loss that your insurance won't cover. In this article, we'll be going over a few things that you may think are within your coverage when they are actually extra endorsements that need to be added.
– Water Damage: If you live in a place that can have a snow storm one day and then be sunny and warm with clear skies the next, then you know very well how much of a water rush can follow up a big storm. All of that melted snow and ice can result in buildups of water and have the potential to damage your property. Water damage is not automatically included in your property coverage, so make sure to add it if this is a concern for you!
– Collapse Caused by Snow/Ice: While a collapsing roof may be covered in your policy, collapse of the rest of the structure is most likely not. So if a wall, for example, is the part of the structure that collapses, this will not be automatically covered without an endorsement. Of note, collapse is one cause of loss if it happens spontaneously. But it is treated different if another cause of loss triggers it weather it be fire, snow/ice, other structures, underground subsidence etc.
– Service and Utility Interruption: Losses and expenses caused by power, water, and telecom outages can result in losses for the business and may or may not be covered under property insurance policies. Make sure you know if you're covered!
In addition to these winter related causes of loss we strongly recommend the endorsements of ordinance and law and business interruption. These help you to recover from economic losses that result from the delay to rebuild and reopen your business while it is being repaired due to these and other causes of loss.
Before assuming you are covered for whatever weather conditions winter decides to bring this year, take a minute to read through your policy or contact your agent to help you identify what you do have insurance for.