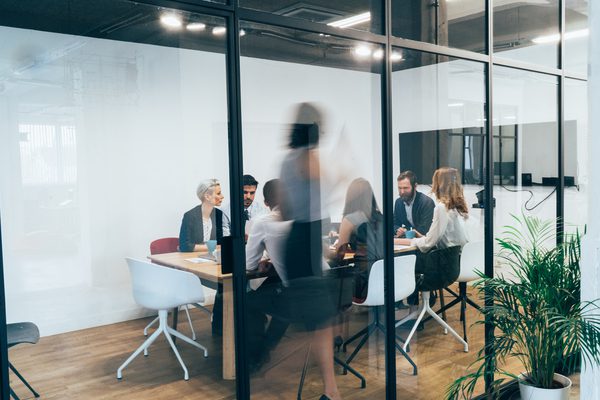 Should I Have A Liability Deductible
When purchasing a general liability policy for a start-up or new business one can expect to pay anywhere between $400-$600. This is primarily because the start-up has either low revenue or low occupied footage which are the two main rating factors for general liability. Often, the price charged is actually a minimum premium from the carrier. Some agents will suggest two methods of keeping cost even lower, especially if they are using a surplus lines carrier. They frequently suggest for a start-up to add a liability deductible or to exclude products and completed operations coverage.
A liability deductible is really a rarity in most products. Except for umbrella and professional liability, deductibles apply primarily to property damage whether it is building, business personal property, or automobiles damage. A liability deductible functions in the same manner that the property deductibles. The insurance carrier will only pay the damages after the deductible has been satisfied. So if your customer slips and falls at your office and has a bill from the hospital for $500 dollars, the carrier will accept the claim and then expect the company pay the deductible amount or reimburse the carrier for the deductible amount should the carrier extend payment on the start-up's behalf to the customer.
A start-up should only consider a deductible if you can financially afford to set aside the expected deductible payout amount. Calculate the expected deductible payout amount by multiplying the deductible amount times the number of liability claims expected for the policy year. A broker who knows the start-up's industry can provide it with an estimate of what to expect for liability losses in a year. Also, we generally only recommend our clients carry a deductible if the premium discount for carrying the deductible is equal to or more than the expected deductible payouts.
The next blog entry will identify ways to determine if you need products and completed operations coverage.